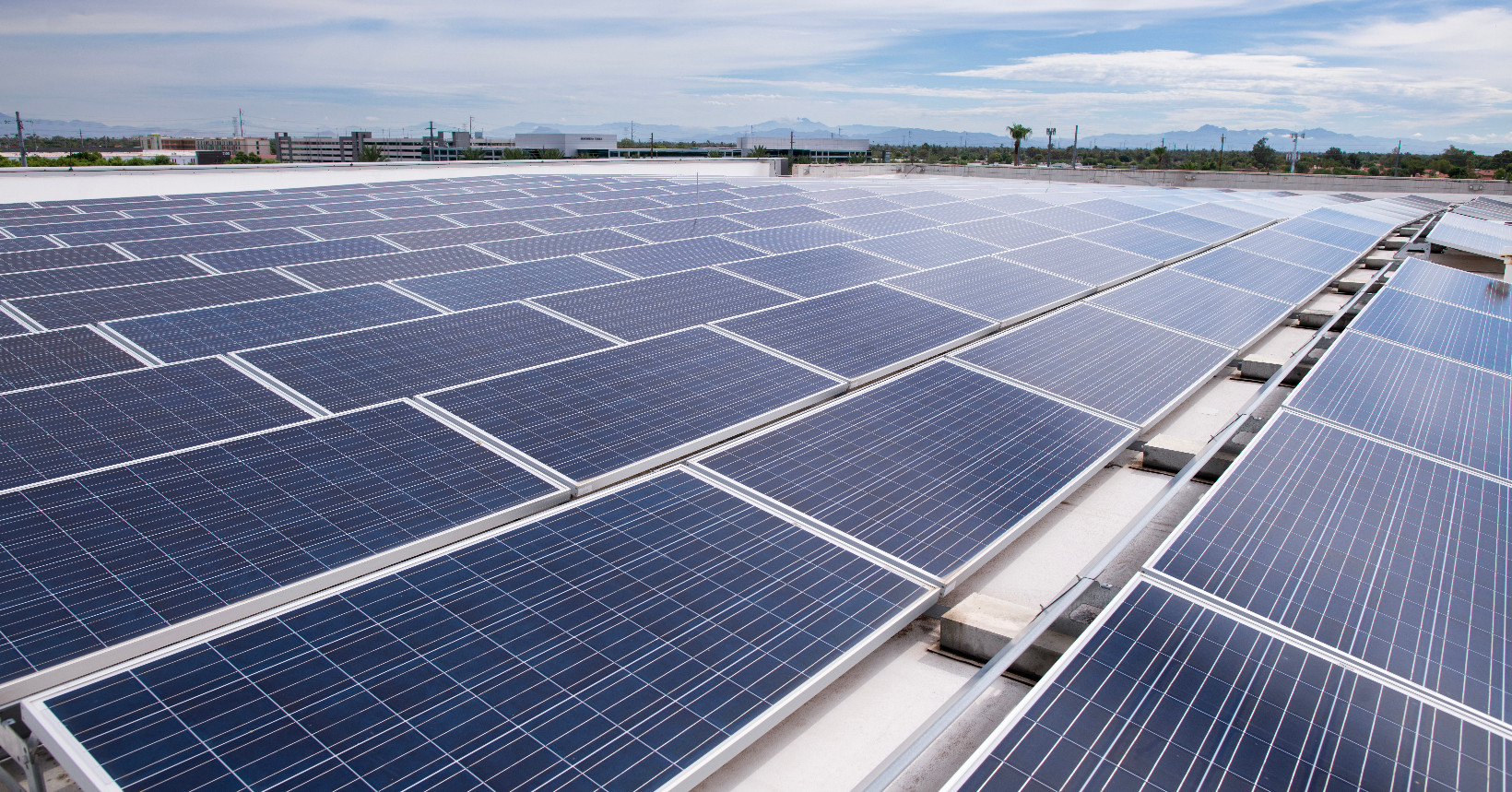 Just Energy Transition Center
Assisting communities facing the economic and social consequences of the fossil fuel transition.
Facilitating the clean energy transition
Coal plant closures will cause significant direct and indirect economic and social disruption to local communities and citizens. Early, meaningful dialogue and engagement of communities and energy companies, and affected stakeholders to address plant closures before they occur can help mitigate these impacts.